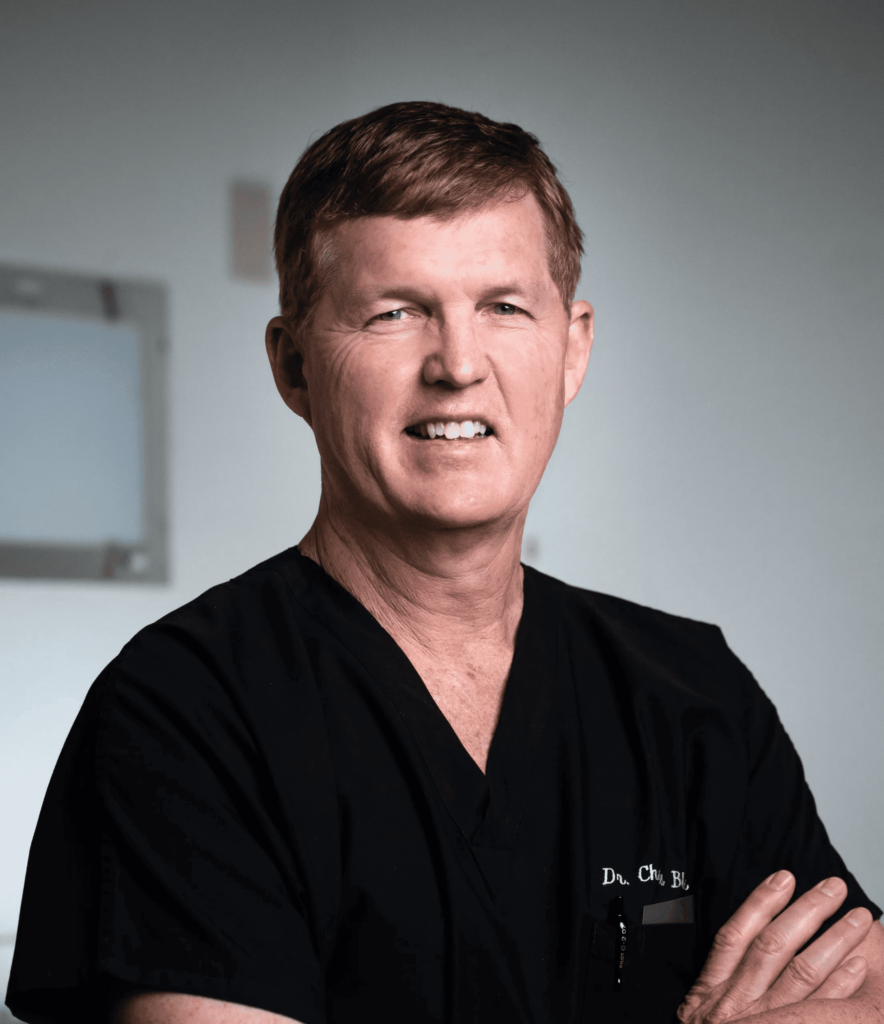 Dr. Bloomer earned a Bachelor of Science degree in Biology with a minor in Chemistry from McMurry University in 1976. He then earned his Doctor of Dental Science degree at The University of Texas Dental School at San Antonio, at which he graduated with honors. His internship and residency in Oral and Maxillofacial surgery was completed at Vanderbilt University Hospital in Nashville, Tennessee in 1983.
He started his Practice in Oral and Maxillofacial Surgery in 1983 in Abilene, Texas. He is board certified in oral and maxillofacial surgery and board certified in dental anesthesia. He is a member in the American Dental Association, The American Association of Oral and Maxillofacial Surgeons, The American Dental Society of Dental Anesthesia.
He received a National Golden Apple Award from Health Volunteers Overseas.
In his spare time, he enjoys flying, scuba diving, ham radio, drones, volunteering with the Buffalo Gap Fire Department, and volunteering with Health Volunteers Overseas where he has volunteered in Peru, Samoa, Tanzania, Cambodia, Vietnam, Nepal and hopes to work in Fiji soon.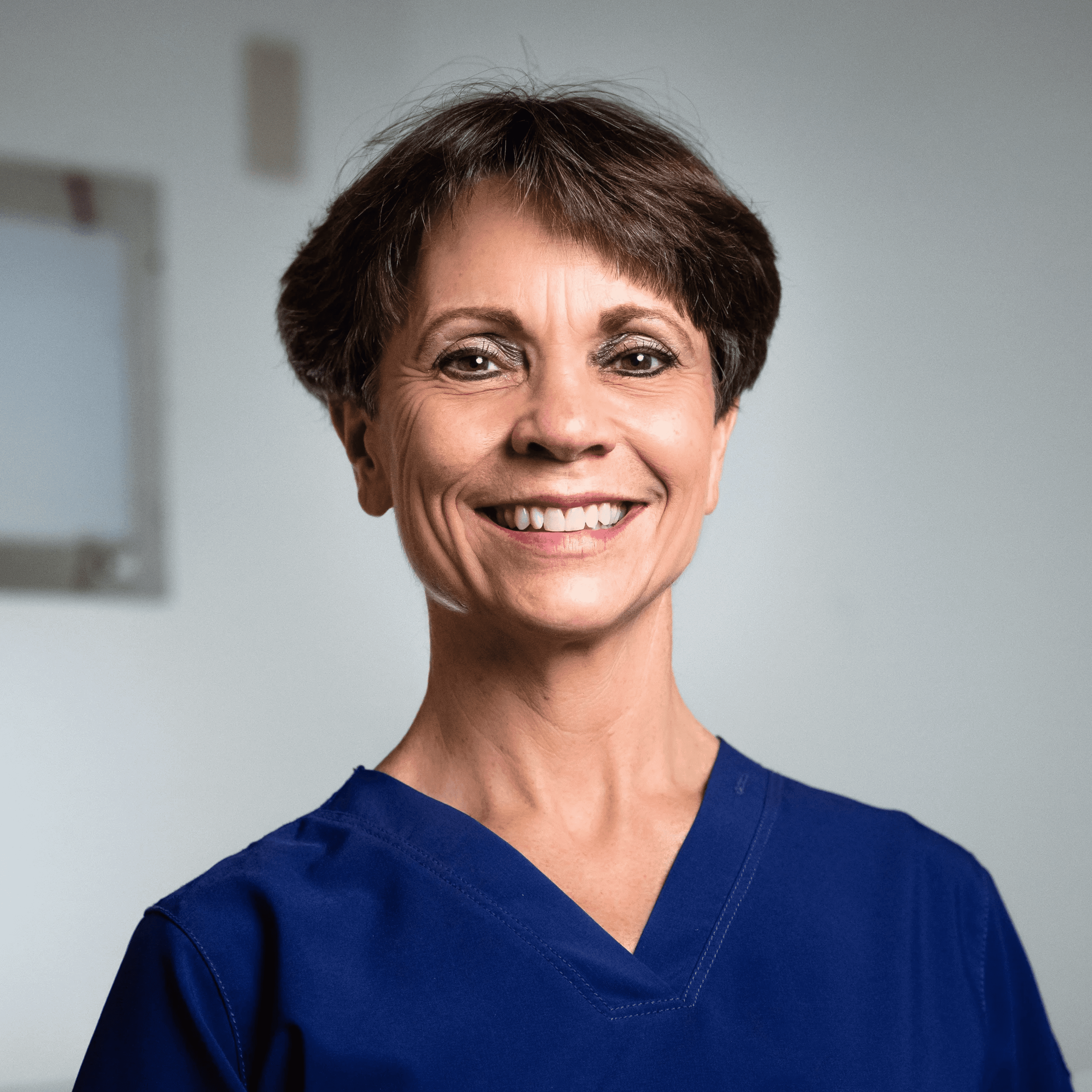 Sherri
RN & TX Reg Assistant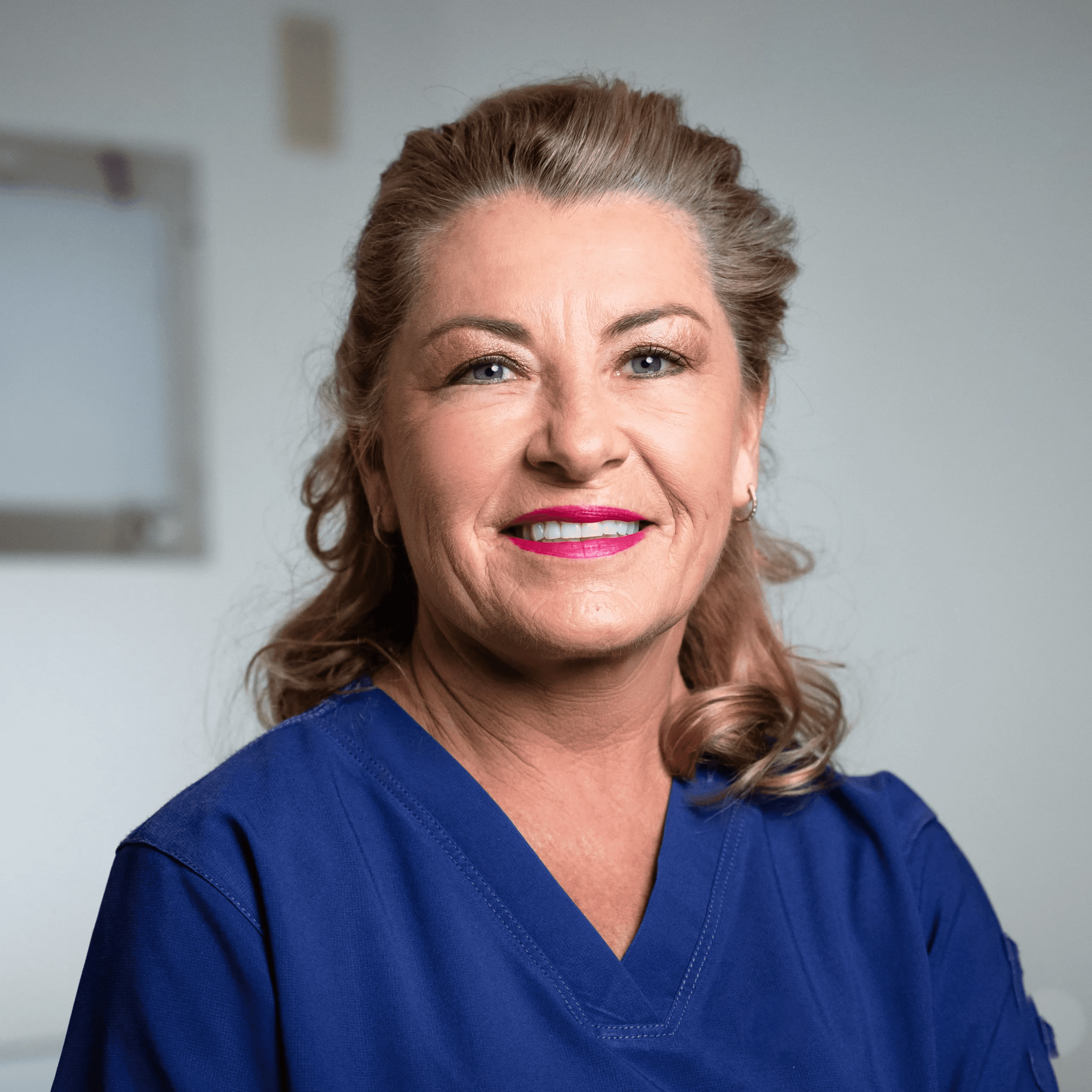 Lisa
RN & Tx Reg Assistant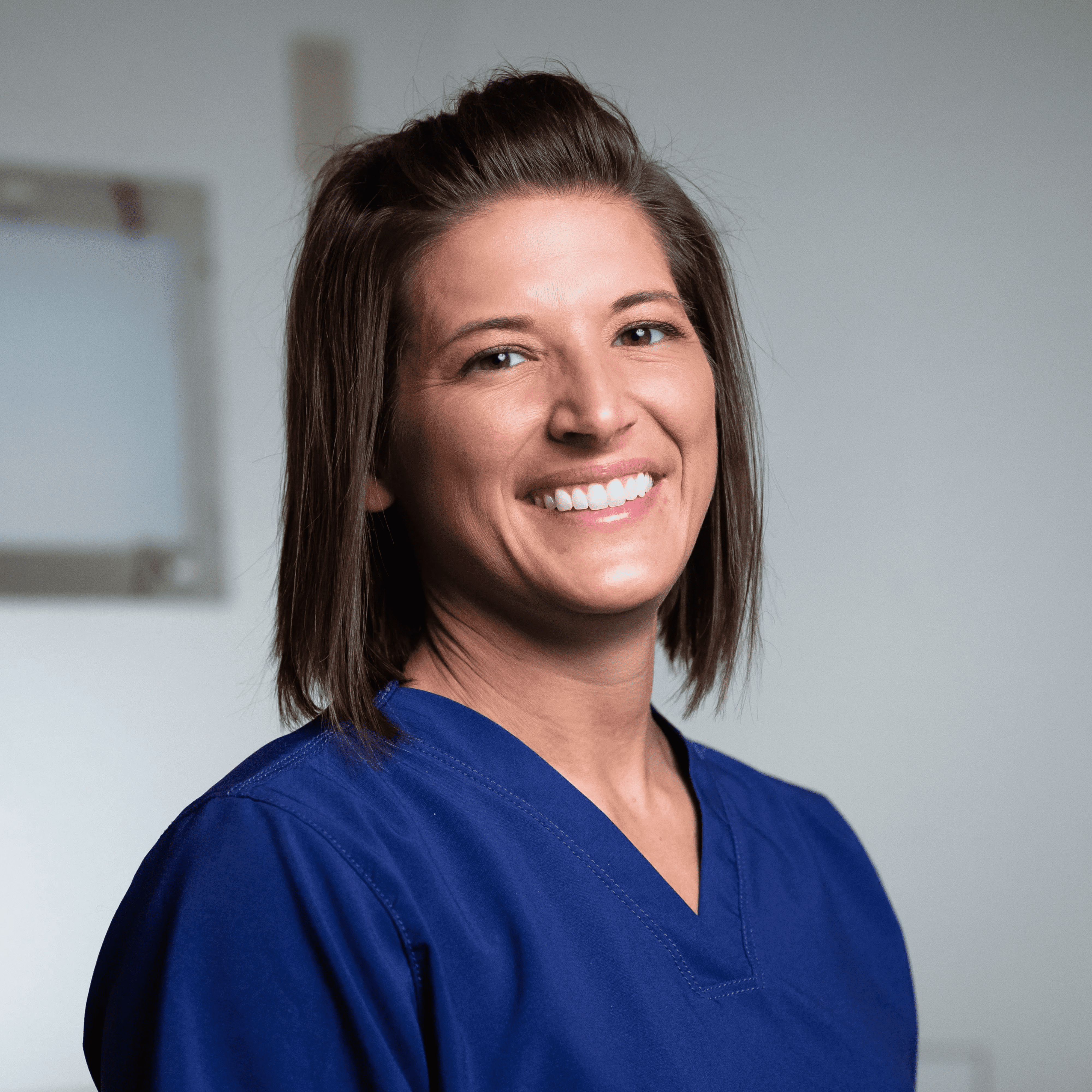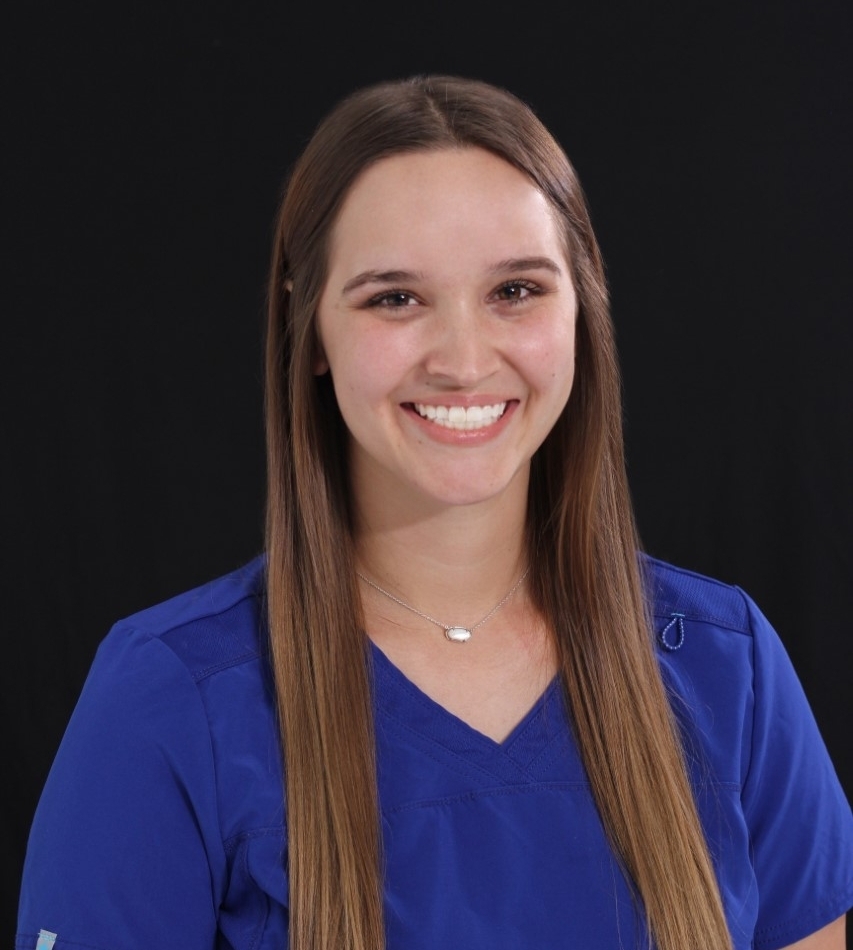 Let us take care of you and your smile.
The practice of Charles R Bloomer DDS was founded in 1983. He treats patients with the vision of creating an oral surgery practice that treats every patient with dignity and first-rate care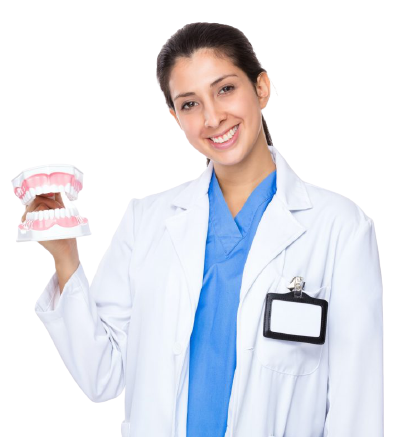 Get In Touch With Us Today