Best Dental Clinic That
You Can Trust
The practice of Charles R Bloomer DDS was founded in 1983. He treats patients with the vision of creating an oral surgery practice that treats every patient with dignity and first-rate care. The nurses and office staff at the practice of Charles R Bloomer DDS are highly-trained and exceptionally friendly. We understand that for many, visiting a doctor can be a stressful experience. Our comfortable surroundings and compassionate medical professionals will ease your fears.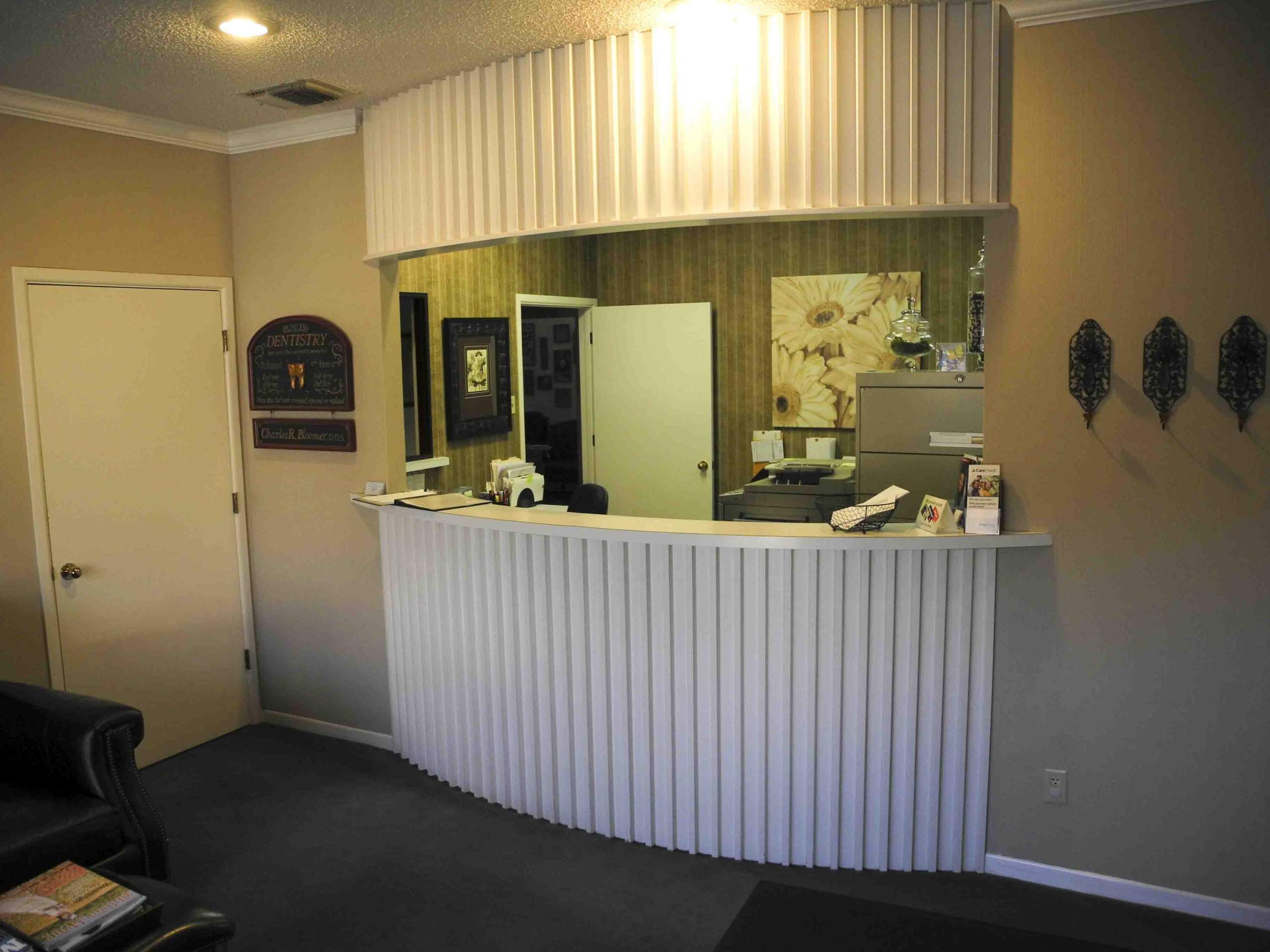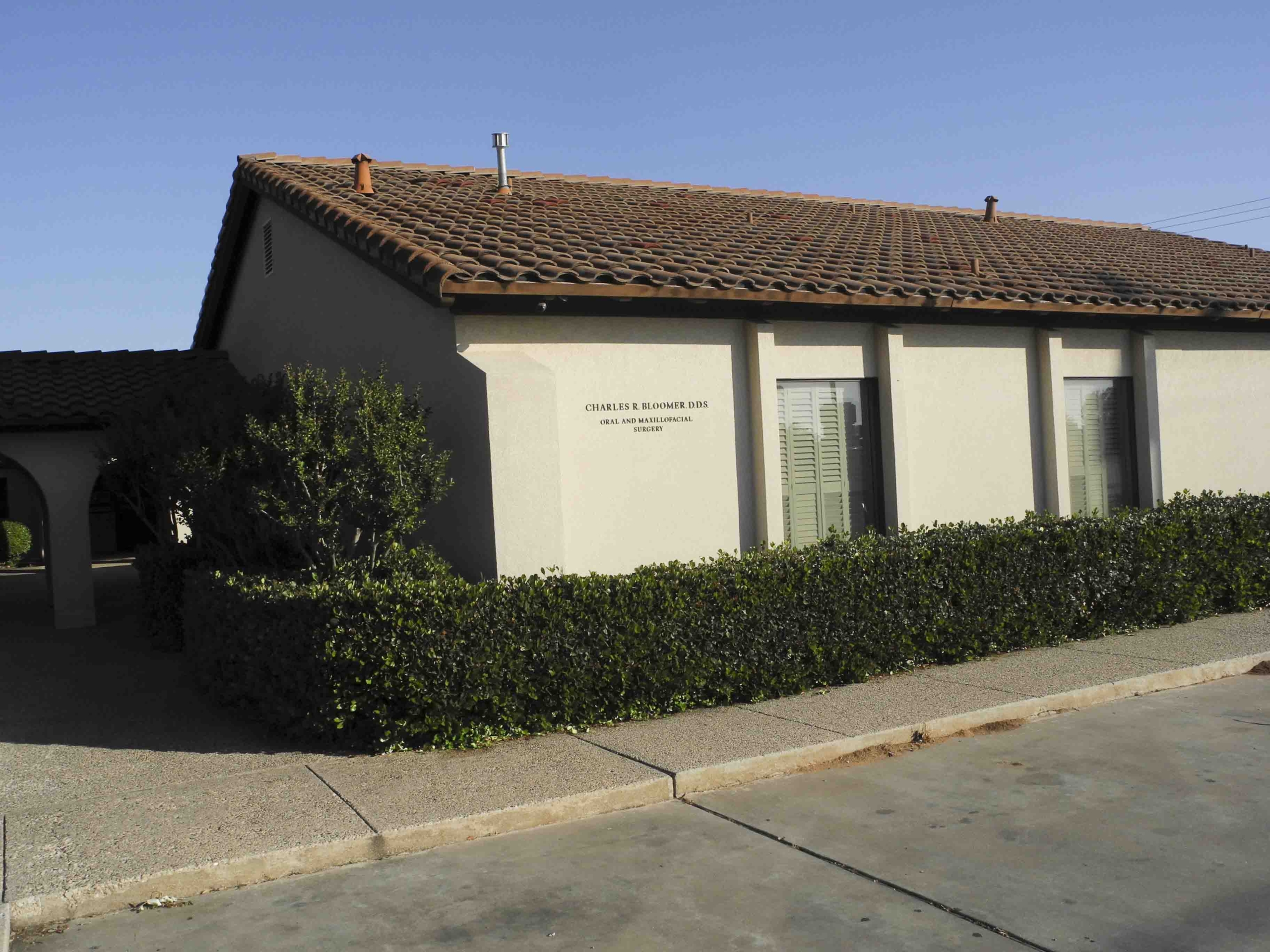 A Conducive Environment For Your Health
A conducive environment for one's health refers to a setting or surroundings that support and promote overall well-being. This can include factors such as access to clean air and water, safe housing, healthy food options, and opportunities for physical activity. Additionally, a healthy environment can also include access to healthcare services, social support, and stress-reduction resources. Creating and maintaining a conducive environment for health requires a combination of individual actions and collective efforts from communities and policymakers
The Procedure for a Check-up at Oral Surg
Meet The Dentist
Bring your own X-ray if you have one. Don't forget to bring your medication list or pill bottles
General Dental Check Up
You will have an oral examination, your radiograph will be examined and a diagnosis will be given.
Result and Prescription
After your diagnosis a treatment plan will be made, many times this includes the need to contact your medical doctor for clearance. Sometimes a prescription is sent in to your pharmacy electronically.
Staff consists of registered nurses and registered dental assistants, everyone is CPR certified