Because your smile is our passion.
The practice of Charles R Bloomer DDS was founded in 1983. He treats patients with the vision of creating an oral surgery practice that treats every patient with dignity and first-rate care. The nurses and office staff at the practice of Charles R Bloomer DDS are highly-trained and exceptionally friendly
We specialize in oral surgery, dental implants and dental anesthesia with the goal in making your treatment short and painless.
Caring for all your family's needs.
When you are dealing with something as delicate as the inside of your mouth, your doctor should have a considerable amount of expertise. You want assurance that your family's oral surgery care is in good hands. You want to use a doctor who is compassionate with their patient of all ages from infants to older adults.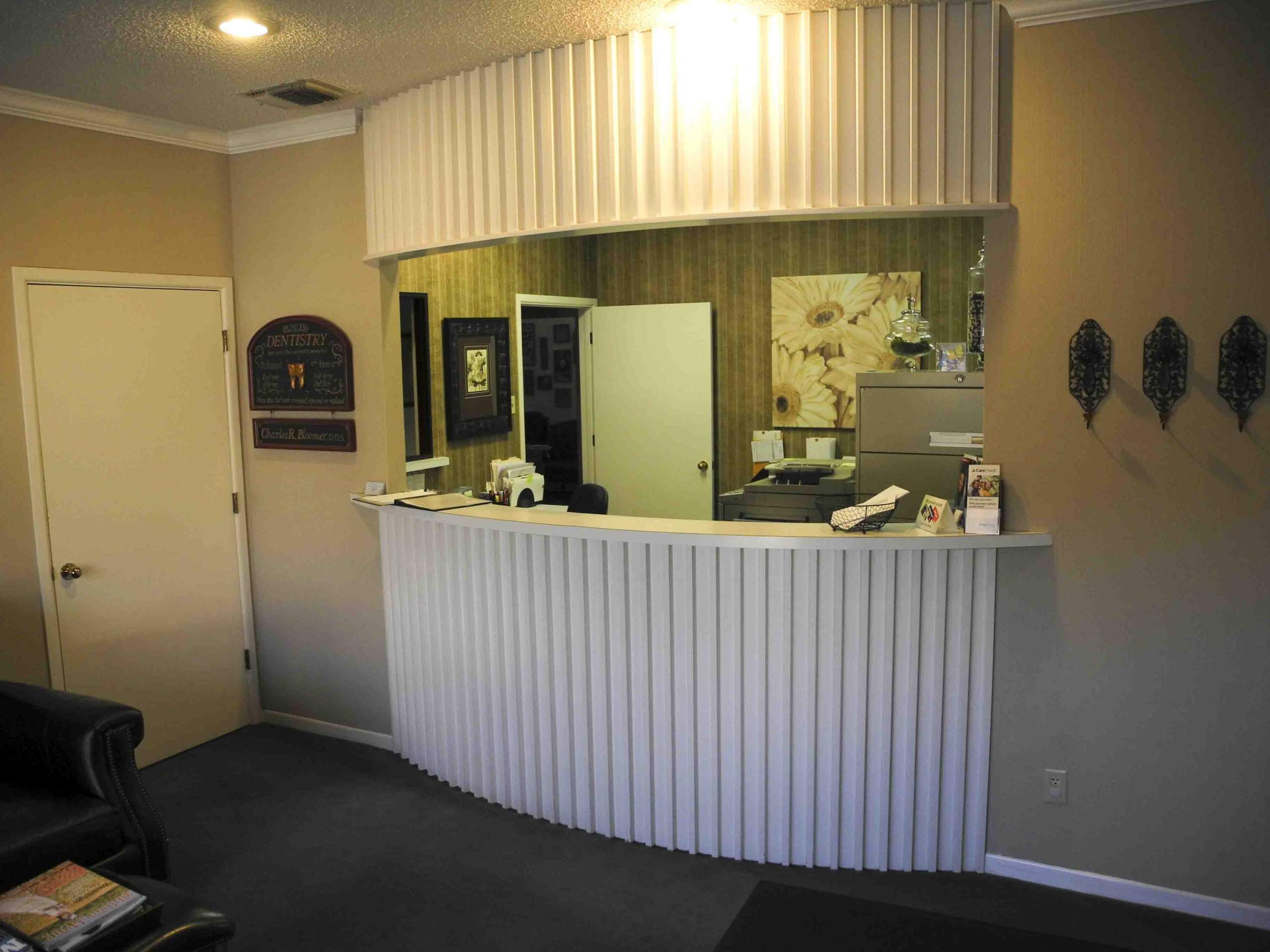 Terrific Surgeon! Dr. Charles Bloomer and his Staff are kind and understanding. The extractions were painless and done quickly. I highly recommend his services to anyone in need. I felt so much better knowing I have found a fine Oral Surgeon I can count on. Thank you Doctor and friends!
Patricia Flach
2022-04-27
This is the second time I have used Dr. Bloomer. He is magnificent! My tooth was removed painlessly and quickly! The staff are professional and very accommodating. I am amazed with each experience and highly recommend Dr. Bloomer.
Courtney Klein
2022-03-17
I don't do reviews. In fact I have never left one in my entire life, but this man and his office staff are more then deserving of it! He is the most thorough Dr I have ever seen. I am almost sad he is a dentist and not a primary care physician, but I will say this, when it comes to dentist I will never waste my time or money in any other office ever again. From the time you walk in they treat you like a real human being and listen to your every concern, and put you at ease without making you feel completely crazy, YES even Dr.Bloomer!! Give them your business, you won't be sorry! Thank y'all, again so so much!
Great doc. Quick and to the point. Very nice man and the staff is very friendly. Reasonable prices for excellent care!
Rebecca Adkins
2021-09-10
Amazing. My first time going to Dr. Bloomer. I needed an extraction. I truly felt nothing! I barely even felt the pressure! After the last oral surgeon I was traumatized! Dr. Bloomer was just Amazing, with a great "bedside manner" his staff very friendly! Thank you!
Had a wisdom tooth with a complicated root and another root left by another dentist, removed by Dr bloomer, almost no swelling and no bruising at all. Im terrified of dentists and Dr bloomer and his staff were amazing at alleviating my Anxiety. Best dentist iv ever gone too
Everyone in the office were really nice,i had to have a tooth surgically removed,and the process was quick and Dr Bloomer made the process as comfortable as possible. They were very considerate and the best that I've been to thus far
We are open Monday to Friday, offering flexible appointment times to accommodate busy schedules. Emergencies are seen promptly.